Report Date: January 12, 2016
Fishing is really starting to heat up off Miami Beach. We've been getting a really nice north current on the reef and were catching good numbers of kingfish. Some of the fish are over 20 to 30 pounds. We've been live baiting flippers and large herring between 100 and 130 feet of water.
There's also a really nice sailfish bite starting to pick up with this recent cold snap. Also offshore, we're finding mahi-mahi and wahoo. On the afternoon trips when the sun starts to set we're also getting nice blackfin tuna underneath floating debris and birds. We're fishing bonito strips with witches and ballyhoos.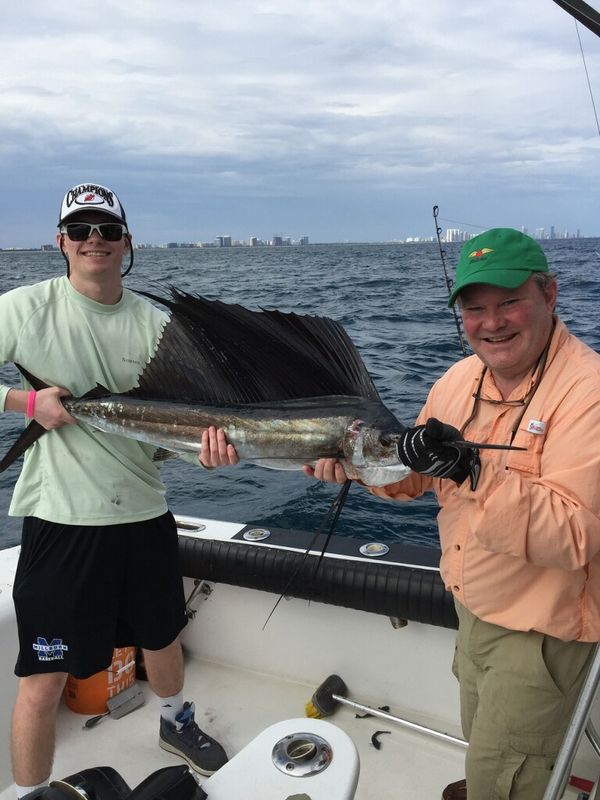 Capt. Ralph
Cell: 305-773-2282